Although there have been a few freebies this week most of them are repeats and many have only lasted a few hours or a day. So, here's what I have for you now… there's some meager pickings if you don't go for the unknown authors.
Disclaimer: I try my best to check all links, categories and prices but I have not read these books nor do I control BN.com so, please, check before you buy!
Or… I grabbed this one for 2.99 because I was looking for something a bit different than my usual: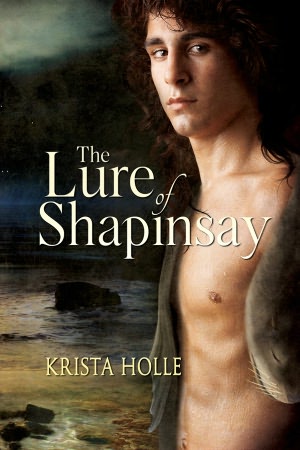 © Hott Books
Disclaimer: Many of the books I receive are given or loaned to me for my review. I am in no way paid for my reviews nor am I bound to give a review of anything except my honest opinion.