Barnes & Noble can help!
Disclaimer: I try my best to check all links, categories and prices but I have not read these books nor do I control BN.com so, please, check before you buy!
Christian Fiction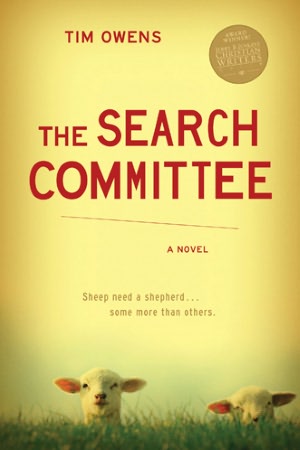 Secular Fiction
Non-Fiction & Devotionals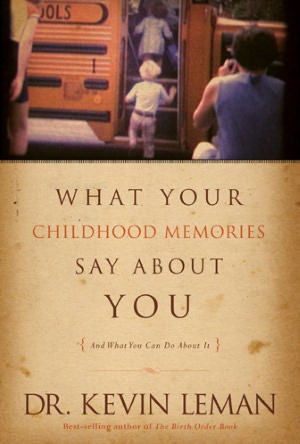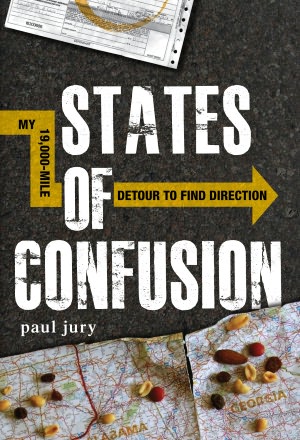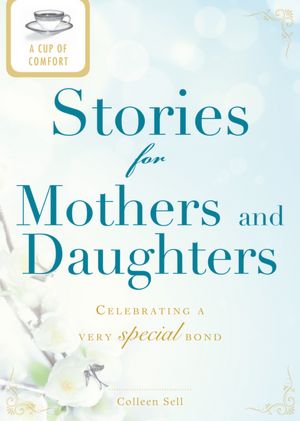 © Hott Books
Disclaimer: Many of the books I receive are given or loaned to me for my review. I am in no way paid for my reviews nor am I bound to give a review of anything except my honest opinion.