This week at BN.com:
(All the synopsis are from BN.com unless noted.)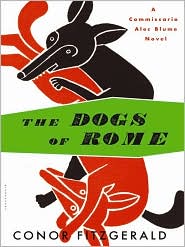 The Dogs of Rome
Commissario Alec Blue Series #1
by Conor Fitzgerald

In this accomplished and riveting thriller, police inspector Alec Blume battles organized crime, political pressure, and his own demons as he investigates the death of Arturo Clemente. Blume, a clever American expatriate with a disposition against authority, soon realizes that he is being watched from on high. Forced to negotiate with powerful, suspicious people on all sides of the law, Blume must rely on instinct, drive, and luck to find the killer.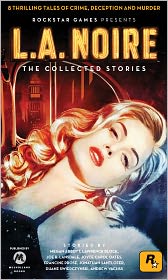 L.A. Noire: The Collected Stories
by Rockstar Games

1940s Hollywood, murder, deception and mystery take center stage as readers reintroduce themselves to characters seen in L.A. Noire. Explore the lives of actresses desperate for the Hollywood spotlight; heroes turned defeated men; and classic Noir villains. Readers will come across not only familiar faces, but familiar cases from the game that take on a new spin to tell the tales of emotionally torn protagonists, depraved schemers and their ill-fated victims.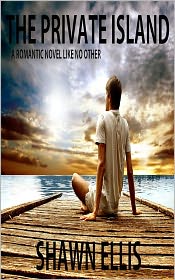 The Private Island
by Shawn Ellis

This romance novel "The Private Island" is unlike any other and is set in beautiful Savannah Georgia,and explores the journey of of a love between a man and a woman from their very youth up to adulthood together. It has clean language throughout the whole book and is not graphic at all. It will keep you guessing till the very end of what their fate will be together. Will it end with the two of them together in happiness, or will fate, time or something else bring their lives apart? This book will inspire you to follow your dreams and heart. It is filled with excitement, twists and
turns, very easy to read, and keeps a sense of humor. It is a timeless, classic, love novel to be enjoyed and shared. If you liked the movie, The Notebook, you will love this book. Please note that this book is copyrighted and may not be sold without the written consent of the author.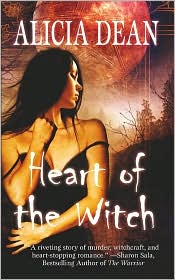 Heart of the Witch
by Alicia Dean

A beautiful young witch must choose between maintaining the anonymity of her coven and trusting the detective who would bring a heartless serial killer to justice.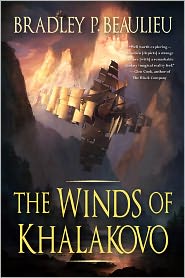 The Winds of Khalakovo

by Bradley P. Beaulieu

Among inhospitable and unforgiving seas stands Khalakovo, a mountainous archipelago of seven islands, its prominent eyrie stretching a thousand feet into the sky. Serviced by windships bearing goods and dignitaries, Khalakovo's eyrie stands at the crossroads of world trade. But all is not well in Khalakovo. Conflict has erupted between the ruling Landed, the indigenous Aramahn, and the fanatical Maharraht, and a wasting disease has grown rampant over the past decade. Now, Khalakovo is to play host to the Nine Dukes, a meeting which will weigh heavily upon Khalakovo's future. When an elemental spirit attacks an incoming windship, murdering the Grand Duke and his retinue, Prince Nikandr, heir to the scepter of Khalakovo, is tasked with finding the child prodigy believed to be behind the summoning. However, Nikandr discovers that the boy is an autistic savant who may hold the key to lifting the blight that has been sweeping the islands. Can the Dukes, thirsty for revenge, be held at bay? Can Khalakovo be saved? The elusive answer drifts upon the Winds of Khalakovo…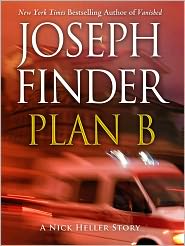 Plan B: A Nick Heller Story
by Joseph Finder

An original short story by Joseph Finder, New York Times bestselling author of Buried Secrets and Vanished. "Plan B" finds private spy Nick Heller in Barcelona, Spain on a rescue mission. The target: a walled compound with state-of-the art-security. The object: a teenage girl, held against her will. The plan: get in and rescue the girl and then get out — without tripping an alarm or alerting the army of guards. But even the best designed plans can go wrong. Which is why Nick Heller always has a Plan B.
For up to date great freebies visit Books on the Knob!
© Hott Books | Google+