It's time for another Free Friday offering. This week I have two – kind of…
First
, Northfield by Johnny D. Boggs can be had at no charge from

Barnes &
Noble
and
Amazon
.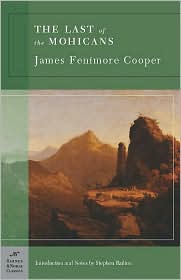 On September 7, 1876, the James-Younger gang attempted to rob the First National Bank of Northfield, Minnesota, with disastrous consequences. In a unique, compelling approach, author Johnny D. Boggs shifts perspectives from one first-person account to another to describe the bloody robbery, as well as the events leading to it and its aftermath.
Second, Barnes & Noble is offering their All-American classics for free through Monday. Happy Fourth!!
This includes books such as:




and several others. So stop by Barnes & Noble today!


© Hott Books | Google+