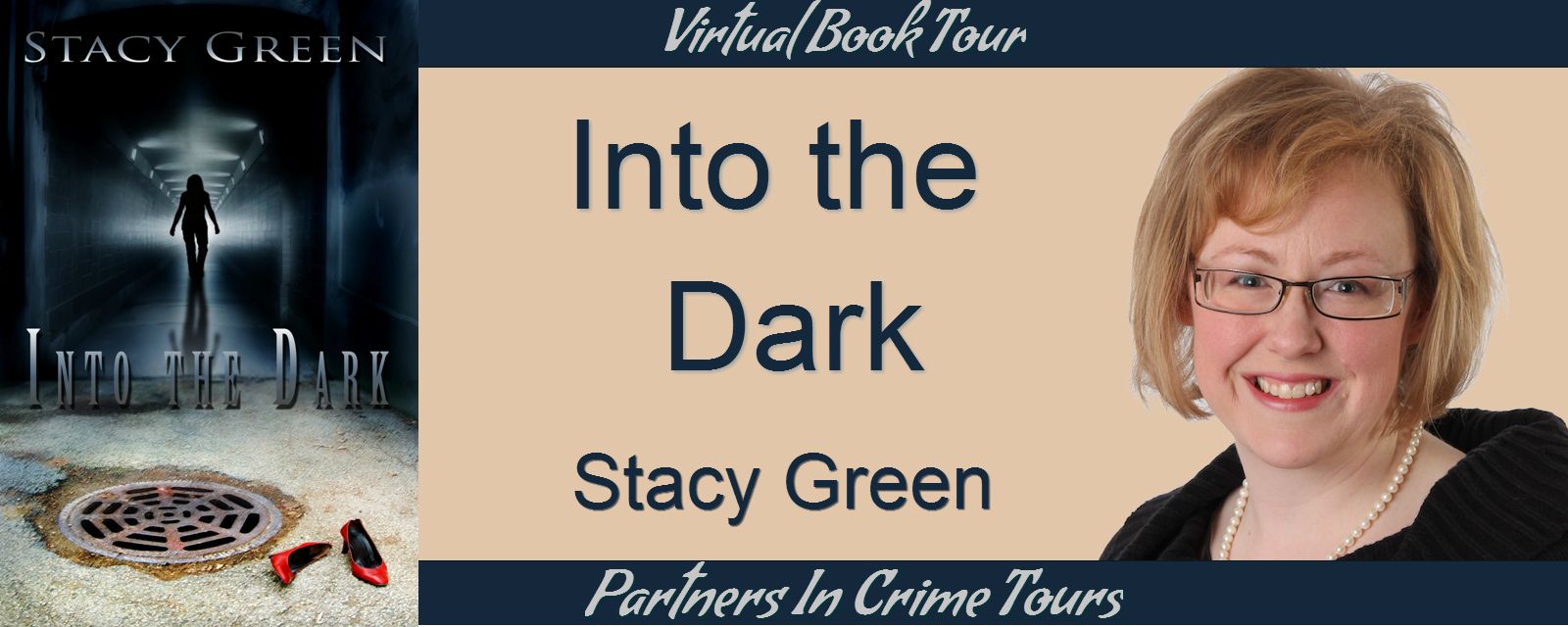 Hott Synopsis
Sure, Emilie Davis has made some poor choices but surely she's done nothing to deserve this!
Who deserves a mother that can barely stand to look at her daughter? Who deserves a husband that blatently cheats? Who deserves being singled out in a bank robbery?
Emilie is finished being the victim! She won't allow her life to be ditched any longer – and she's going to start by finding her stalker… That is if the sexy SWAT officer wants to help her.
Hott Review
What I liked: Non-stop fun! I so enjoyed the mystery and he characters! Once I picked this up I just couldn't put it down. It had just the right amount of mystery, background, and action to keep me involved throughout the book.
What I didn't like: I felt that there was a bit too much foul language. Yes, I knw that's how soe people talk and it wasn't obsessive, just more than I prefer.
More…
| | |
| --- | --- |
| Author: | Stacy Green |
| Source: | Partners in Crime Virtual Book Tours |
| Grade: | A+ |
| Ages: | 16+ |
| Steam: | Adult – one short scene with just the basics but the language is why it got this rating |
Author Bio: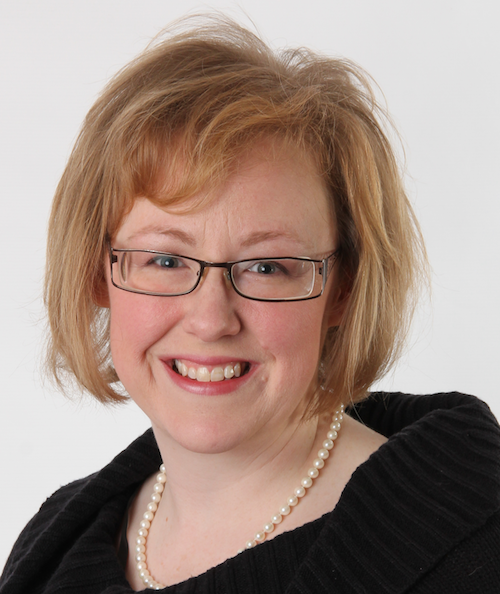 Raised in southeastern Iowa, Stacy Green grew up watching crime shows with her parents, so her love of suspense and psychological thrillers is no surprise. She's fascinated by the workings of the criminal mind and explores true crime on her popular Thriller Thursday posts at her blog, Turning the Page.
After earning her degree in journalism, Stacy worked in advertising before becoming a
stay-at-home mom to her miracle child. She rediscovered her love of writing and wrote several articles for a city magazine before penning her first novel. She shelved the long drama and began working on a suspense book set in Las Vegas, featuring a heroine on the edge of disaster, a tormented villain, and the city's infamous storm drains that house hundreds of homeless.
Into The Dark is suspense with a dash of romance, and Stacy is hard at work on her next book, a darker, grittier thriller set in the Deep South.
When she's not writing, she spends all her time with her precocious daughter, supportive husband, and their three obnoxious but lovable canine children.
Websites & Links:
Thank you to Stacy Green and
Partners in Crime Virtual Book Tours
for generously offering this book for review.
As always, I really enjoyed being a part of your tour.
Do you like my reviews? If you do, please, stop by and rate them at one of the bookstores or review sites.
** Many of the books I review are Advance Review Copies. These books are loaned to me for my review. I am in no way compensated for my time nor am I asked to give anything but my honest review. If you have further questions, please, review my FTC Disclaimer on my homepage.
© Hott Books | Google+