Hott Synopsis:
Horror of horrors! Logan can't believe he let Benedict get him into another predicament!!
Who would have thought that a brief visit to the restricted area of a mathematics museum would cause them to loose all hope of recognizing numbers. Or that a second visit would only partially restore their abilities.
It was that robot! Something must be done before someone else is 'Numbed'!
Hott Review:
This was a great book! I think I enjoyed it as much as the kids. I think that this book was able to show it's readers so much about how math really applies to life in a fun and imaginative way.
More…
| | |
| --- | --- |
| Author: | David Lubar |
| Source: | Millbrook Press via Netgalley |
| Grade: | A+ |
| Ages: | 8+ |
Author Bio: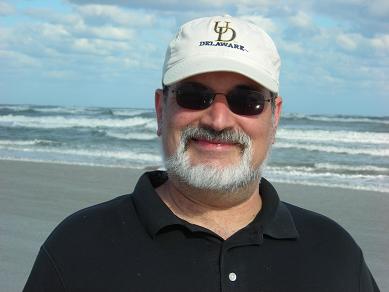 David Lubar has written a fairly large, though finite, number of books, including Punished! and Hidden Talents. He's always enjoyed math, but he never dared write a book about it until now. He lives in Nazareth, Pennsylvania, with his wife and various felines.
Websites & Links:
Do you like my reviews? If you do, please, stop by and rate them at one of the bookstores or review sites.
** Many of the books I review are Advance Review Copies. These books are loaned to me for my review. I am in no way compensated for my time nor am I asked to give anything but my honest review. If you have further questions, please, review my FTC Disclaimer on my homepage.