It's Free Friday time at Hott Books and just look at Barnes and Noble has up for grabs today:
Just click on the book cover to be taken directly to the book.
Please, research the book before buying. I have categorized them to the best of my knowledge but I HAVE NOT read any of these books and can only rely on the info I've seen. Also, be sure to review the price. Several of these have counterparts that are not free. Make sure that the price is FREE before downloading.

Christian
Mainstream
Non-Fiction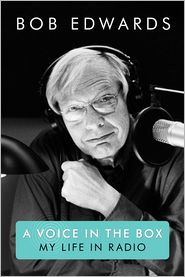 For up to date great freebies visit Books on the Knob!
© Hott Books | Google+