Barnes & Noble can help!
Disclaimer: I try my best to check all links, categories and prices but I have not read these books nor do I control BN.com so, please, check before you buy!
Christian Fiction
Secular Fiction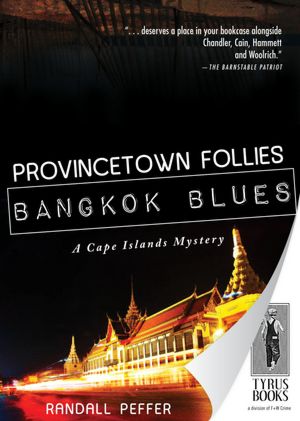 Children & YA
It's not free but you can get Horrid Henry for only $0.99… An amazing Nook Deal!

Non-Fiction & Devotionals