This week I did something a bit different. I posted titles that are still free that maybe you haven't gotten yet and I went through and tried to find the books that were self-published & free eBooks that are either currenly or previously sold as paperbacks.
I hope you can find something in this list to help you through your weekend!
Disclaimer: I try my best to check all links, categories and prices but I have not read these books nor do I control BN.com so, please, check before you buy!
Christian Fiction
Secular Fiction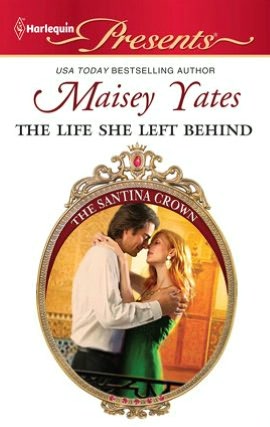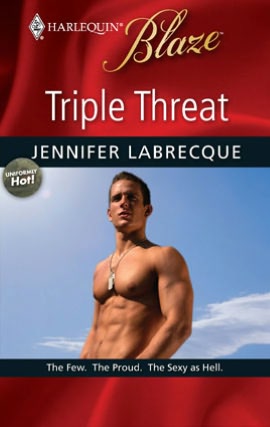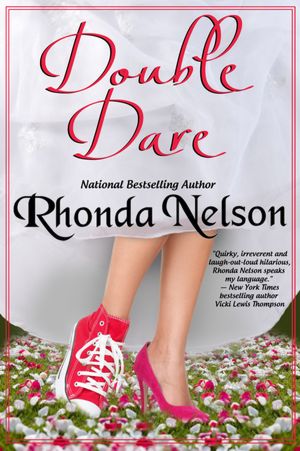 Children & YA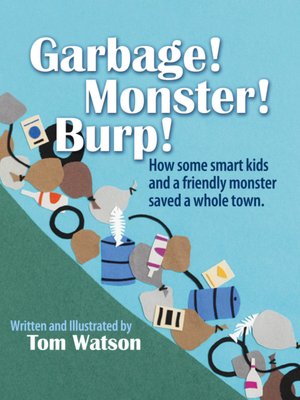 Non-Fiction & Devotionals